FASHION My Outfit.. 29.08.10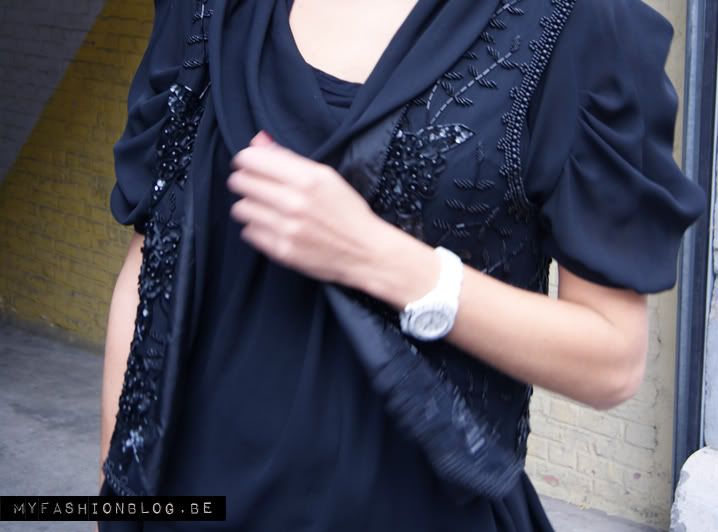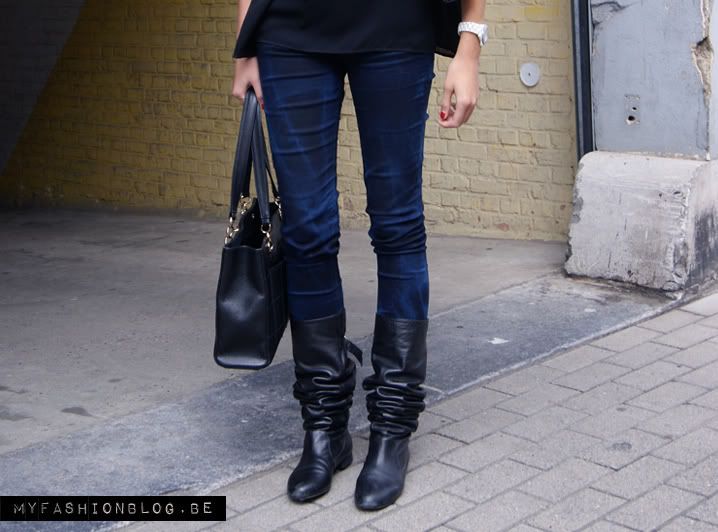 V
oortaan zullen de items gedragen in My Outfit posts die uit de huidige collectie komen of gewoon vaste basisstukken zijn van brands (kledingstukken & accessoires die normaalgezien dus nog in de rekken zouden moeten hangen) aangeduid worden met 'In Stores Now'. En dit als antwoord op de vele vragen rond bepaalde items of ze nog te verkrijgen zijn. Ok?!
Blouse: Zara
Vest: vintage
Jeans: Stenim (In Stores Now)
Laarzen: Patrizia Pepe (In Stores Now)
Horloge: Chanel (In Stores Now)
Zonnebril: Whitney – Tom Ford (In Stores Now)
TRANSLATE THIS BLOG IN YOUR LANGUAGE.
SIMPLY SELECT 'YOUR LANGUAGE' IN THE UPPER RIGHT CORNER.
30 augustus 2010